Taipei Cycle 2011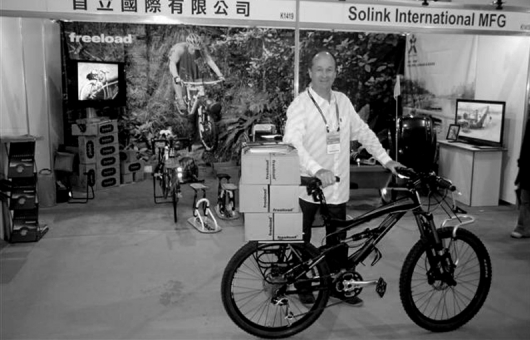 The Taipei International Cycle Show staged its biggest show to date, with a total of 3,050 booths on its 24th edition at the Taipei World Trade Center in Taiwan between March 16th to 19th.

Pat travelled over for the week, and had a very successful trip - talking with our existing distributors and friends, as well as meeting several new distributors.
The upshot of all this is that Freeload products will soon be available in more countries around the world, check out our list of distribution partners here.

If you'd like to talk to us about distributing in your country, please contact us here.