Bike-rafting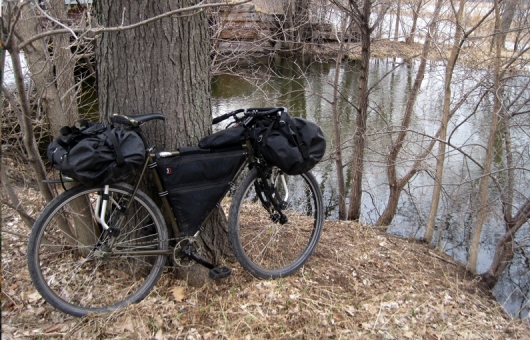 Dave and our friends at Surly in the USA have been great supporters and keen users of Freeload racks since the beginning. As well as making kick-arse bikes, parts and accessories, they also manage to find the time to poke in some pretty awesome adventures...

"At 2:30 on Thursday - after my last meeting - I was out of the building and pedaling toward the Minnesota river. I made two stops (one for libations, one for gas station snacks) and pointed toward the Bloomington Ferry Bridge...my launch spot for another outing in the raft..."

Read Dave's full account here.