Oliver Whalley- First rider home on the inaugural Kiwi Brevet 2010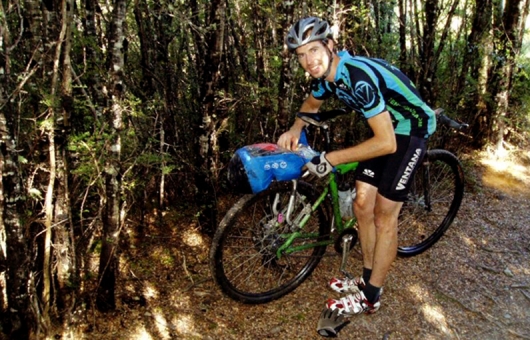 "My Freeload rack performed exceptionally well in the Kiwi Brevet. It withstood 4 solid days of abuse without a whimper. Running a 35L dry bag with up to 12kg of gear, there was none of the shifting or failure of other racks, some of which required MacGuyveresque repairs to make it through.
I was most impressed on Day 3 heading from Reefton through Big River to Waiuta. Techy singletrack with nuggety climbs and root strewn descents and the Freeload still didn't budge. Top marks Freeload!"
Check out the brevet
here.