Ariel Kirtchuk - Israel Bike Trails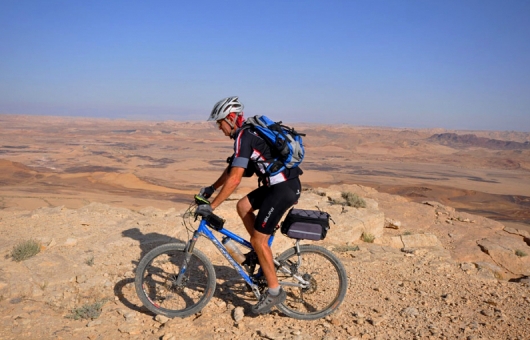 "I used the Freeload rack on the rear of my Turner 5.Spot for the last 5 days (out of 9) of the Trans-Israel journey. It performed perfectly in the toughest desert rock gardens, and in both technical ascents and descents.
Freeload rack helped me complete each of the 5 days fresher and recover faster than I did in the first 4 days, even though the first 4 days were technically easier and the weather was much better."
See more
here.