Eurobike 2010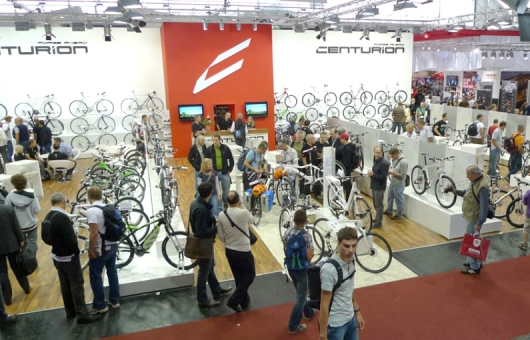 Eurobike has now firmly cemented its status as the world's most important bicycle trade show, with this year's 19th annual show bringing a record-setting 1,090 exhibitors, 40,000 dealers, 1,700 journalists and an additional 22,300 cycling fans into a massive 100,000m2 (1.08m ft2) exhibition space in Friedrichshafen, Germany.

We were very grateful to be able to exhibit here as guests of our German distribution partner MCG (Merida & Centurion Germany GmbH) who made us feel very welcome, and kept us well fed on delicious Black Forest gateau and great coffee!

Freeload received a lot of attention here at our first public showing in Europe, and we made many new friends and business partners.